My Word for 2019: Positivity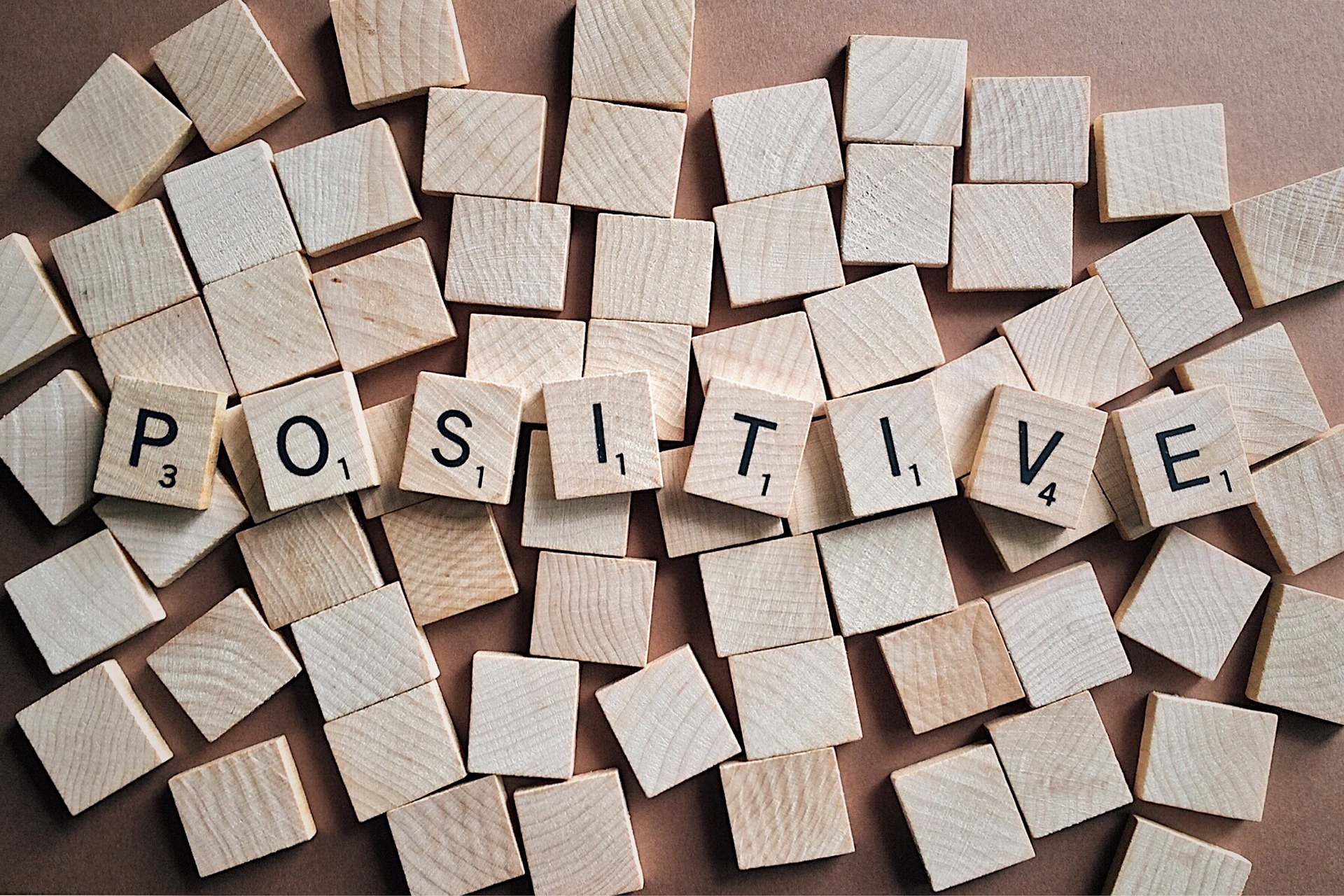 Disclosure: This post may contain some affiliate links. This means if you click on a link and purchase the item, I will receive an affiliate commission. Regardless, I only recommend products or services I use personally and believe will add value to my readers. Thanks for your support! See my disclosure policy Here.
Image Credits: Pixabay/Wokanapix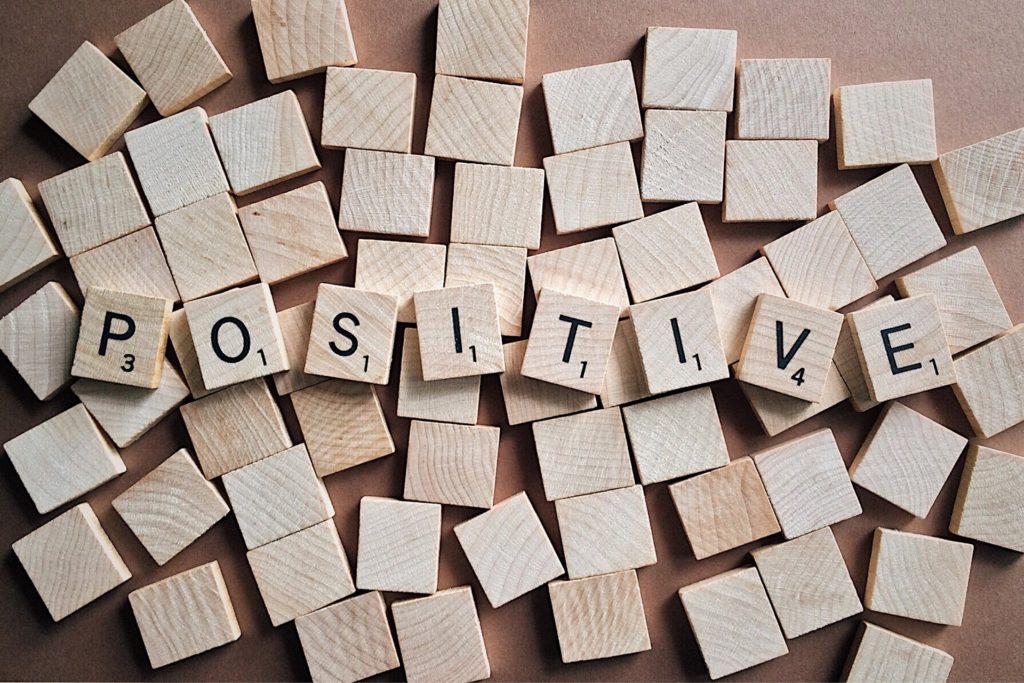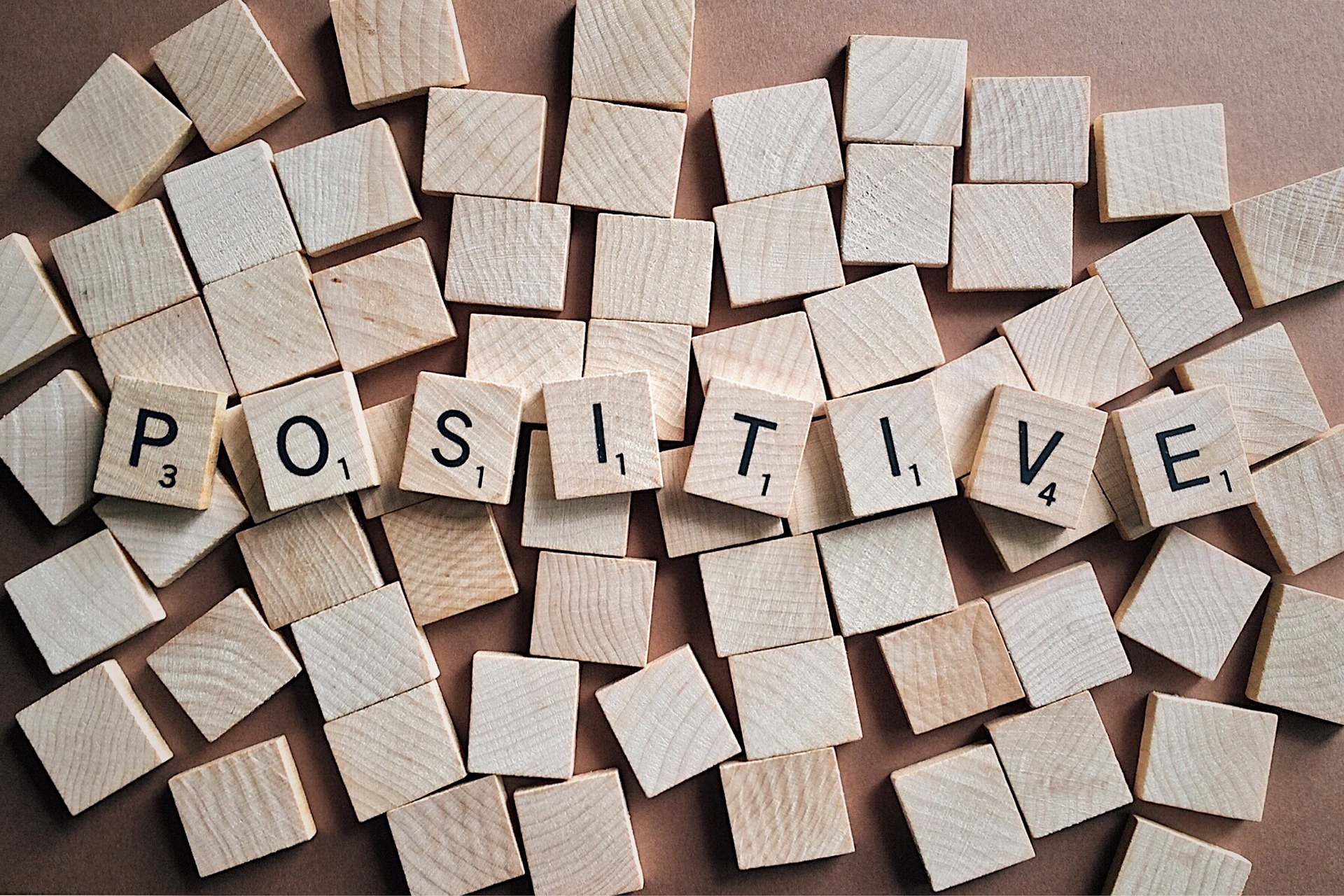 My Word for 2019 Positivity is my first blog post on my yearly word.  The plan going forward is to start thinking about my word for the coming year a couple of months beforehand starting in September or October.  I want to be able to look back each year and see where my life was going and how that word leads me to the next one.  So, I started seeing other blogs doing a post on their yearly word and thought I want to do a post for my yearly word.  You will probably think this is funny how I found my word, but it is a starting point for this year.  There is a game on Facebook where you can ask a question.  What is my Yearly Word and it popped out the word I decided to go with.  Positivity sounded like a good word to have for the first year of my official start of this blog.
If you have started your yearly resolutions you might decide to go a different route.  I have not done resolutions for years because it is just not effective for me.  So, instead of making New Year Resolutions I create a focus word.
It is a single word that encapsulates what you need more of, what you want to focus on, or what you need to improve on.
My Word for 2019 is Positivity
The definition of this word goes a little like this:  It will be a year filled with Positivity and big life plans.  A new focus and drive will fill your heart and you'll start using every day to advance your goals.
This just spoke to me because I have a lot of changes that are happening this year.  I just re-started this blog and really working hard.
I have one child who has graduated from high school and is currently working as a security officer and another child who will be graduating high school mid-term next school year, then she will be off to college.  Currently, they are both working and so I have a lot more time on my hands when I am not at my regular job.
Besides, writing content for this blog I have been working on goals, decluttering my house, reading books more and watching an occasional movie or tv show.
Word Ideas
Are you seeking a word for this year?  It is not too late.  Here are some examples if you are stuck!
Abundance
Achieve
Adventure
Ambition
Boundaries
Challenge
Declutter
Determination
These are just a few to get you started on your own path of a Yearly Focus Word.
Some Basic Facts
A year is probably a long time to follow a word for an entire year.  It definitely goes by very quickly.
There are no rules.  If you choose a word and then part way through the year, you want to change it, add another or modify it – then do it!  It is all up to you.
If you have the desire you could also choose a different one each month if you decide to.
I hope this helps you provide some ideas for your word.  I would love to hear your thoughts on having a word for the year and what that word is.
Lemons Life and Reading, owns all rights on their images and does not allow for its original recipes and photos to be reproduced elsewhere except on this site unless authorization is given. If you enjoyed the recipe and would like to publish on your own site, please re-write in your own words, and link back to my site and recipe page. Read my disclosure and copyright policy. This post may include affiliate links.