Create a Life You Desire With the Things you enjoy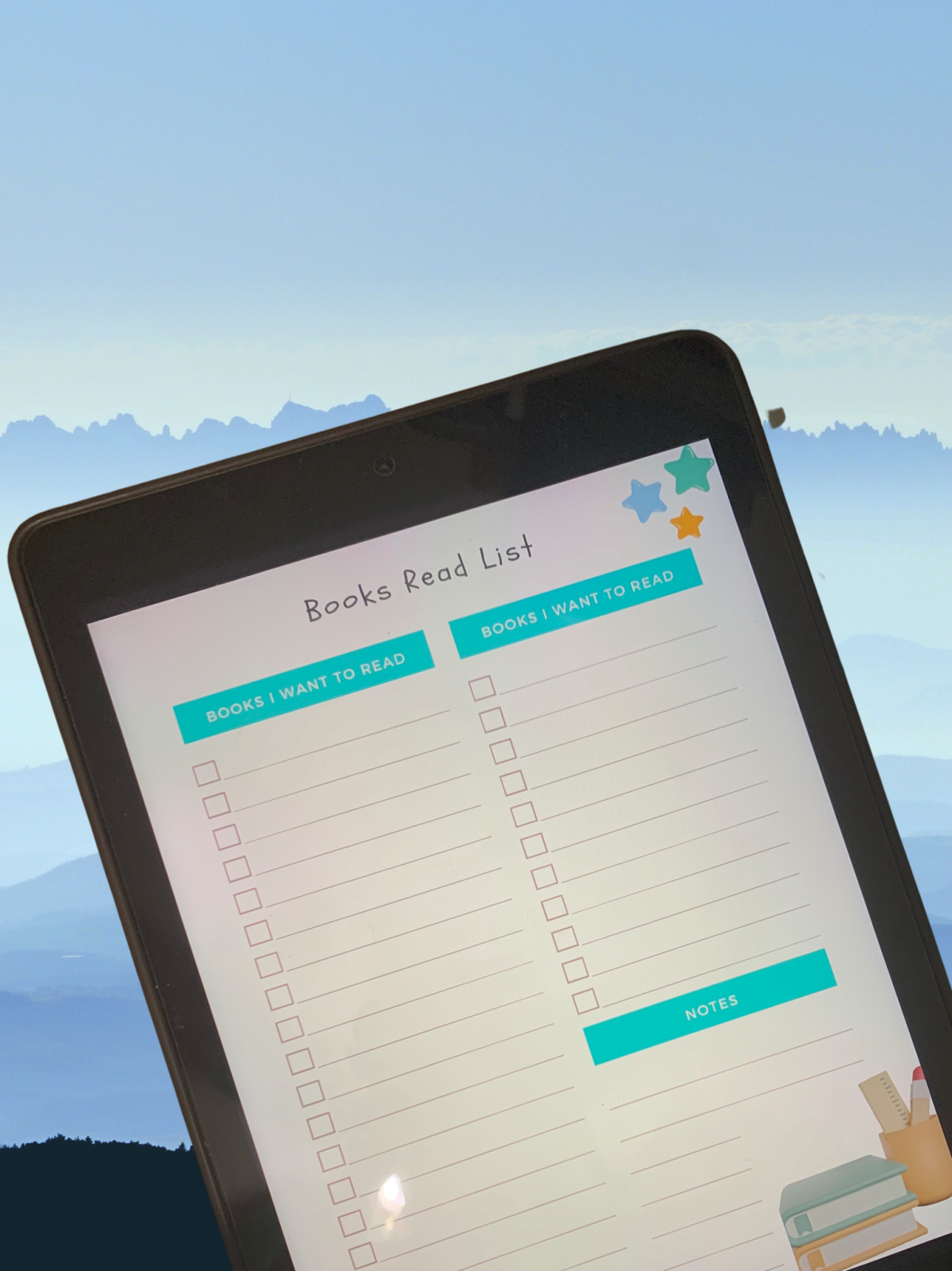 Snag Your Free Books Read List to Track books
Easy and Affordable Recipes
Discover a variety of healthy, easy, and affordable recipes that your family will love.
Meet the author
Welcome! I'm Angie!
I am so excited you decided to come aboard! I am all about books, movies, recipes, and so much more. I hope you find something you enjoy. If you have an interest in a topic, let me know.
Book Ideas For You To Read
Anything books is what you will find here! Whether it is about a physical book, e-Book, or an Audio Book. There are several Genres that are my favorites like Biography, Christian, Fiction, Historical Fiction, Non-Fiction, Romance, Travel, Amish, and much more.
Interested in finding Movies to Watch? Checkout our Movie Reviews!
If you are looking for info on all kinds of movies, you will find them here. We will be adding new stuff all the time as I find movies to add.