Rakuten: Saves You Money!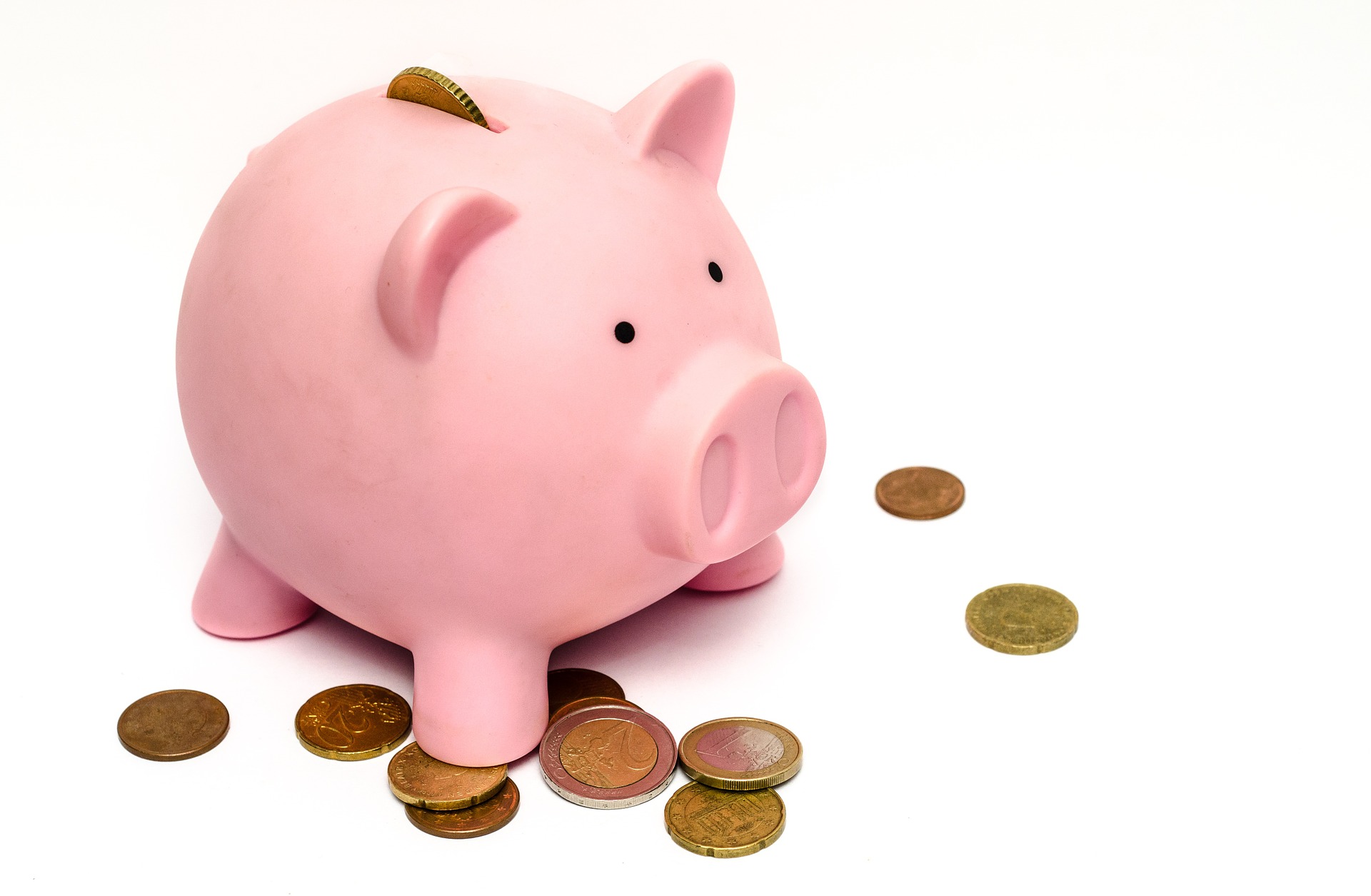 Disclosure: This post may contain some affiliate links. This means if you click on a link and purchase the item, I will receive an affiliate commission. Regardless, I only recommend products or services I use personally and believe will add value to my readers. Thanks for your support! See my disclosure policy Here.
Image Credits: Pixabay/Skitterphoto

Rakuten Creates a 2nd Income Stream
If you are confused and wonder what Rakuten is you may have heard of it with another name called Ebates. I am always looking for new apps that will make my life so much easier whether for financial, organization, or groceries. I love trying to find ways to reduce our spending and increase our savings as much as possible. Finding new apps is something I have a passion for.
Rakuten is not the only money-saving app but is one of my favorites. I, also like to use Swagbucks. Some apps pay you for taking surveys, but if you are short on time this may not be the best way to make additional income plus having to deal with the extra emails you receive. Out of all money saving apps I probably use Rakuten the most.
I do almost all my shopping online because it saves time from going into the actual store. I do shop in actual stores, but not a lot these days. Ebates is a really cool tool to save you money on your normal online shopping.
Rakuten includes coupons and cashback offers at most major merchants including Amazon, Walmart, Kohl's, and even Turbo Tax. There is no fee to use the service. They make their money from affiliate relationships with these major sites plus much more. When you click through one of their links to visit the site and make a purchase, they receive an affiliate fee from the merchant, and they turn around and share some of that with you.
This is one of my favorite things about Rakuten. You do not even have to remember to go to the Rakuten website first. There is a Chrome browser extension which will notify you if you've visited a merchant that participates with the program. You still may have to visit the website because not all deals appear to get picked up by the plug-in.
Earn an Extra $10
If you are ready to earn some extra cash every time you shop, Click here to sign up and receive an extra $10.
Lemons Life and Reading, owns all rights on their images and does not allow for its original recipes and photos to be reproduced elsewhere except on this site unless authorization is given. If you enjoyed the recipe and would like to publish on your own site, please re-write in your own words, and link back to my site and recipe page. Read my disclosure and copyright policy. This post may include affiliate links.