Are Your Teenagers Work Ethic Ready for the Real Working World?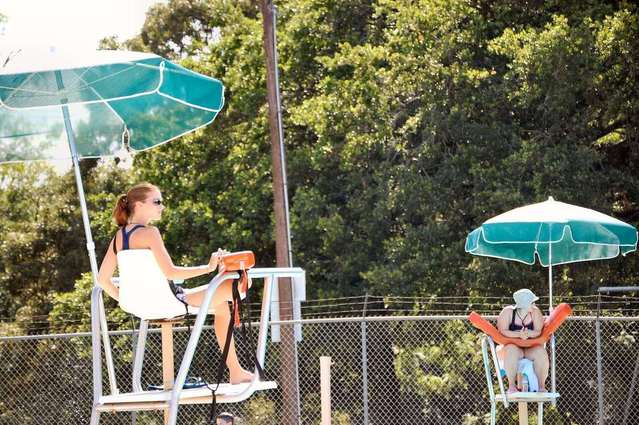 Disclosure: This post may contain some affiliate links. This means if you click on a link and purchase the item, I will receive an affiliate commission. Regardless, I only recommend products or services I use personally and believe will add value to my readers. Thanks for your support! See my disclosure policy Here.
Image Credits: Free Images/ Lifeguards/Stacy Brumley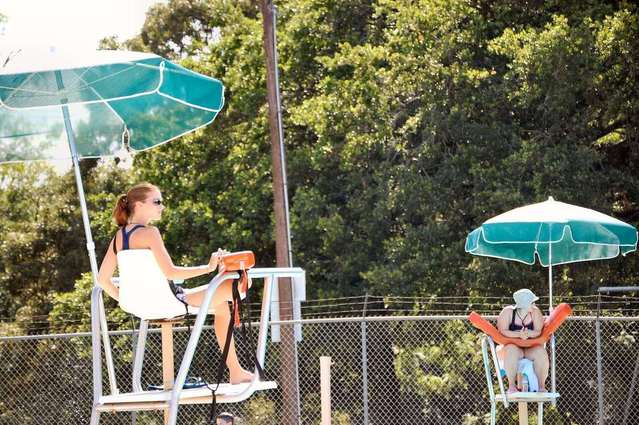 Teenagers' work ethic can start early in life with just some simple daily tasks. Some examples are picking up toys, helping clear the table, taking out the trash, making a bed, putting dirty clothes in the hamper, loading the dishwasher, and helping fold the laundry. By the time they reach their teen years they should be able to help with yard work and assisting in preparing meals.
If you did not start this regimen early on and waited till they reached their teen years, then you will probably have a little battle on your hands. You may need to start the strategy of giving them the choice to do the work or pay a younger sibling to do their chores. This indeed reflects how real life works – you either do a task or pay someone else to do it.
Does Your Teen Know what is a good work ethic?
Showing up (regularly)
Arriving on time, ready to work
Listening to and following instructions
Staying on task
Putting forth consistent, good effort
Performing quality work (vs "going through the motions")
Completing each task in a timely manner
Important Key Points
To become a functional working adult, teenagers must learn three key points:
Work comes before play – If you are an adult, whether you work inside or outside the home, you must complete daily responsibilities before doing the things you want to do. This is a critical habit to teach teens as they mature into adults. You should complete your chores before you play, finish your homework prior to watching TV and finish mowing the lawn before you go to a friend's house.
Demonstrate responsibility earns privileges – in the current times we live in, kids are told when they are 16, they can drive and when they are in middle school they are allowed to go shopping with their friends. They state as long as you are old enough you can do those things. But in the working world, increased privileges, such as working from home or supervising others, are only earned by demonstrating ability and responsibility.
Quality work matters – Most goals for teens are to complete a task with the least amount of effort possible. But, when you enter the working world, the job needs to be completed in a reasonable timeframe and at an acceptable quality level.
What did you learn
So, the best way for teens to learn is to learn from an adult or parent to do tasks with them showing and instructing them the way to do certain things. Then, they need to be given opportunities to practice working – at home, at church, or in the community. We can't just tell them to "work hard" and expect it to get done. It takes a little more effort on our part to give them the instruction needed.
Lemons Life and Reading, owns all rights on their images and does not allow for its original recipes and photos to be reproduced elsewhere except on this site unless authorization is given. If you enjoyed the recipe and would like to publish on your own site, please re-write in your own words, and link back to my site and recipe page. Read my disclosure and copyright policy. This post may include affiliate links.