Is Blogging Considered a Job?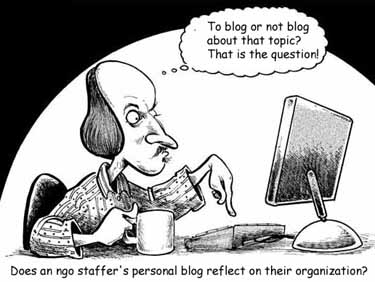 Disclosure: This post may contain some affiliate links. This means if you click on a link and purchase the item, I will receive an affiliate commission. Regardless, I only recommend products or services I use personally and believe will add value to my readers. Thanks for your support! See my disclosure policy Here.
Image Credits: Flickr | Cambodia4kids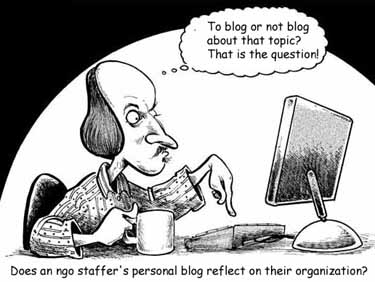 Is Blogging a Job? If you blog, you either blog as a hobby, blog hoping to become a job while working another job, or blogging full-time. I started blogging when I was associated with a Consumer Marketing Company to try to get the word out about that particular company. I do not promote that company much anymore, but I still purchase products for my family because I do love their products.

I enjoyed blogging so much that I wanted to try a go at it to earn some extra income to help stretch our family budget. I have earned some side income, but not a consistent income as of yet. I have changed my blog name about 3-4 times. I finally came up with a name that I really love and want to put my heart into.

My Plan for Blogging
It was not something I was planning on doing. It just happened. I really do adore blogging. I, also work a part-time job at a local school where my kids used to go to school. I would love to blog full-time, but the income is just not there yet. I do like my job, but I will say I am a homebody. I love to stay up late and sleep in and have my own schedule. Now I am just working on it because I have a passion for reading and writing plus attempting an income for retirement.

I have become more passionate about it over time because it is something I can do on my own in my crazy world. Blogging is something that helps me to connect to people, gives me a creative outlet, helps me with personal goals I can write on my blog, and helps me provide for an additional income stream for my family in a small way. Every penny counts, right?

Is this what I thought I would be doing with my life years ago? Probably was not my first instinct. I actually went to school to be a Medical Assistant. Well, after kids and life happened – I no longer had that desire. When I first started blogging, it was because I wanted to be more available to my kids, be able to attend their activities plus having a child who was on the Autism Spectrum this was just the better decision. My reason I blog now after my kids are graduated from high school, my mission is because I love writing and working on creating an income so I can retire soon.

Do you blog or want to? What is your reason for Blogging?

Lemons Life and Reading, owns all rights on their images and does not allow for its original recipes and photos to be reproduced elsewhere except on this site unless authorization is given. If you enjoyed the recipe and would like to publish on your own site, please re-write in your own words, and link back to my site and recipe page. Read my disclosure and copyright policy. This post may include affiliate links.