Monticello, KY: Travel to Conley Bottom Resort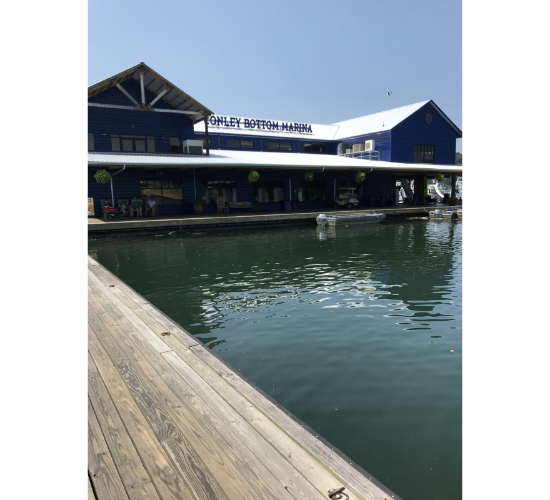 Disclosure: This post may contain some affiliate links. This means if you click on a link and purchase the item, I will receive an affiliate commission. Regardless, I only recommend products or services I use personally and believe will add value to my readers. Thanks for your support! See my disclosure policy Here.
Travel to Conley Bottom Resort: Are you looking for things to do around Monticello, Kentucky? If you are planning a trip to stay at Conley Bottom Resort you will find plenty to do. Some of the ideas to do here are staying in a houseboat, boating, skiing, camping, plus other attractions around to see. Don't forget restaurants!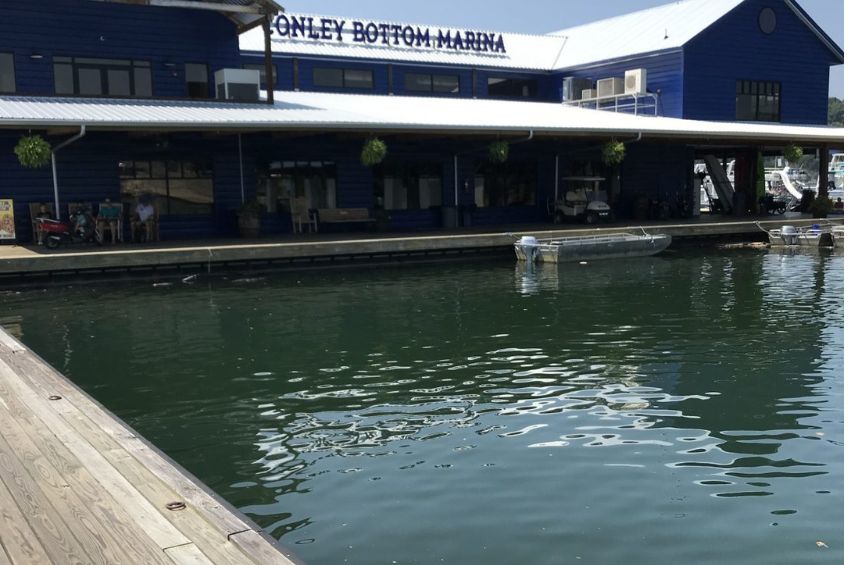 Monticello is located in the state of Kentucky and Conley Bottom Resort has become a popular destination in the Kentucky area.
The reason I started out with this post for my Travel section is I am a little biased because it is owned by our relatives in the State of Kentucky. I have visited here on several occasions over the years and there are lots to do here for whatever your liking is.
Where is Monticello?
Monticello is located in south-central Kentucky in Wayne County. Monticello lies in both the Mississippi plateau and the Eastern Kentucky coal fields and is known for its natural beauty. There is a beautiful Lake Cumberland which forms much of the northern border of the county, while Tennessee forms the southern border.
Visit Conley Bottom Resort
This is one of the most popular attractions and many visitors come to Monticello for its Lake Cumberland recreation such as marinas, fishing, and boating, but the city also offers championship golf and parks in town and hiking and biking in its forested hills.
They are located in south-central Kentucky. Conley Bottom Resort is Lake Cumberland's best family fun destination. You can climb aboard and get away in a luxurious houseboat. With several different sizes to choose from you will be sure to find one that's perfect for your family and budget. If you prefer to keep your feet on dry land, there are options on the marvelous waterfront lodging with many modern amenities to make your home away from home and enjoy spectacular views of scenic Lake Cumberland.
You can also bring your camper or pitch a tent just a few feet from the water's edge on the lakeshore campground. There are all types of rentals to make your vacation packed with adventure and fun in the sun! You can discover southern hospitality at the best with a trip to the Boathouse Restaurant where the food, the service, and the view can't be beaten. Travel to this destination to have the time of your life!
Restaurants to Visit
The Boathouse (located at Conley Bottom Resort) – This eating establishment was just opened this year in 2022. It is the most unique, immersive dining experience on Lake Cumberland. They offer a wide variety of cuisine from contemporary American to Italian and Mexican foods, the restaurant has something for everyone. You also have a stunning view of the lake. They offer handicap-inclusive seating on the first floor of the building and additional seating for all patrons on the second floor.
Hours:
Mon. – Thurs.: 11:00 am – 9:00 pm
Fri – Sun: 11:00 am – 10:00 pm
Black Stallion Steakhouse – This restaurant is claimed to be the best in the city with great service. You will be offered tasty teriyaki chicken, steak, salads, and chopped steaks. The atmosphere allows customers to relax after a hard-working day. You will like the reasonable prices and the cute decor is a big plus.
Hours:
Sunday – Thursday: 11 AM – 9:30 PM
Friday – Saturday: 11 AM – 10 PM
2. Pizza Hut – This Pizza place is claimed to be the best in the city for Pizzeria and fast food. You will be served Italian cuisine at this pizzeria. Most guests note that their Pepperoni pizza and salads are one of their favorites. There is also food delivery which is a big plus.
Hours:
Sunday: 11 AM – 10 PM
Monday – Thursday: 10:45 AM – 10 PM
Friday – Saturday: 10:45 AM – 11 PM
3. Family Diner – This is the best in the city for a Cafeteria. The recipe for success of this restaurant is its tasty pies and salads.
Hours:
Sunday: 7 AM – 3 PM
Monday – Saturday: 7 AM – 8 PM
Other Things To Do
Mill Springs Mill – This was constructed in 1877, this historic grist mill is listed on the national register of historic places. Corn is ground on Saturdays, Sundays, and holidays at 2 pm, in season. Hours: Late Spring through early Fall, daily 9 am – 5 pm
Share on Pinterest!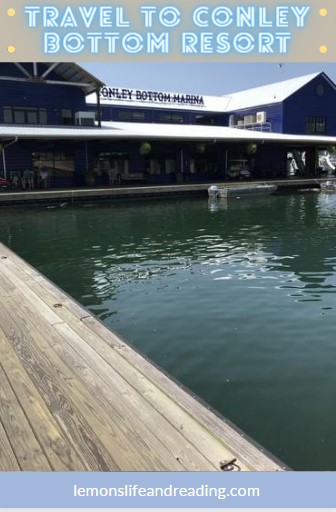 We would love your comments if you have been to Conley Bottom and other places visited around Monticello, Kentucky! Please Share this post and the Pinterest Pin above!
Lemons Life and Reading, owns all rights on their images and does not allow for its original recipes and photos to be reproduced elsewhere except on this site unless authorization is given. If you enjoyed the recipe and would like to publish on your own site, please re-write in your own words, and link back to my site and recipe page. Read my disclosure and copyright policy. This post may include affiliate links.