2023 Kids Bowl Free Summer Program
Disclosure: This post may contain some affiliate links. This means if you click on a link and purchase the item, I will receive an affiliate commission. Regardless, I only recommend products or services I use personally and believe will add value to my readers. Thanks for your support! See my disclosure policy Here.
This is a free bowling program for kids! The 2023 Kids Bowl Free Summer Program is so fun for the kids to have something to look forward to. I took my kids and a couple neighborhood kids a few times during the summer when they were young. The Kids Bowl FREE Program is a nationwide program that allows kids to bowl every day all summer long for FREE! Find out all the information on how to sign up for the program below!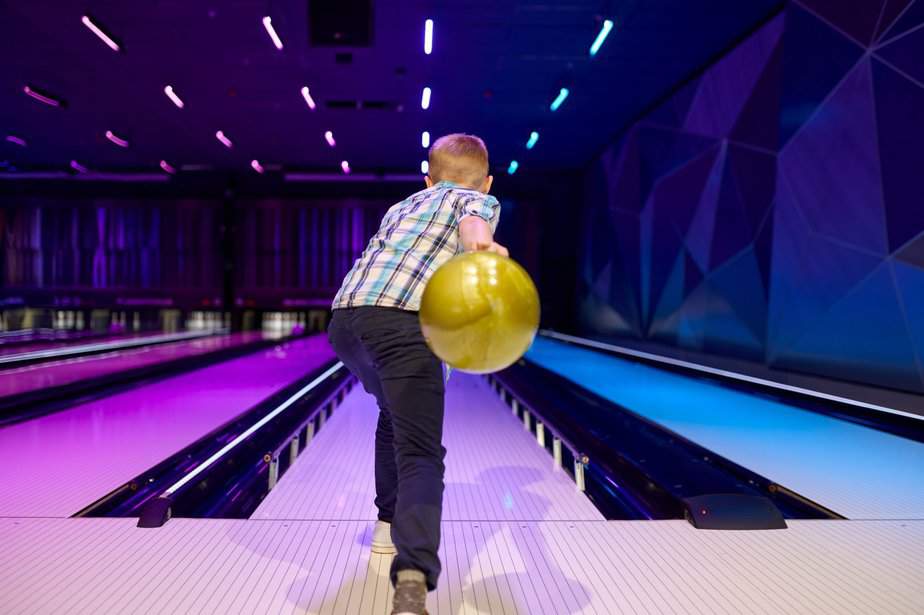 Each child can bowl 2 free games every day, throughout the duration of the program, at a participating bowling center near you.
Kids Bowl Free Program
KidsBowlFree.com offers a summer bowling program for children across the United States and Canada. The program, known as the "Kids Bowl Free" program, provides registered children with two free games of bowling each day during the summer months at participating bowling centers.
With 1500+ locations offering this freebie for kids you are sure to be able to find one in your area.
Each center does have its own age restrictions, as well as any times that the coupons are not valid during the day. Times may vary but most locations offer open bowling from 9 am or 10 am until midnight. Please go to the website to register your family and each child and you will receive your coupons in your email inbox each Sunday.
You will be able to find any restrictions on each of the bowling location pages.
The Family Pass
The family pass is optional, not required.
Kids do bowl free and parents do not have to buy the optional family pass. It's a great deal for you when you want to bowl with your kids, but it's not required.
The Family Pass was created to allow adult family members to enjoy bowling throughout the summer as well.
This pass includes 2 Games Per Person Per Visit and covers up to 4 adult family members.
The children do not go on the Family Pass.
You can have 6 children bowl for free and then 4 adults on the Family Pass. Last year, the cost was $34.16; it maybe a different cost for 2023. This one-time payment covers up to 4 adults for the entire summer.
*You do not need to purchase the family pass in order to participate in the "Kids Bowl Free" program.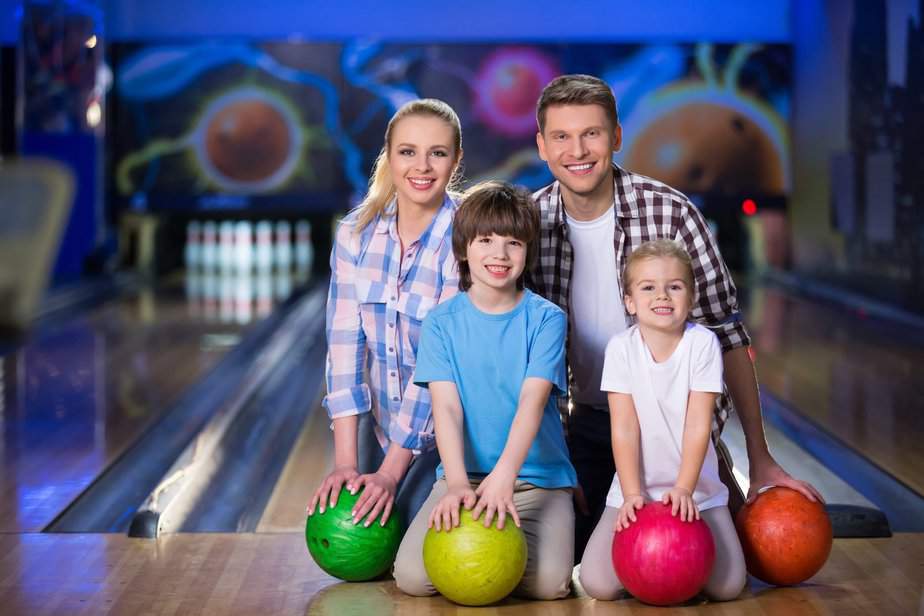 Free Summer Bowling
Once the program has begun, they will send you an email every week that contains a link to your coupons and family passes for that week.
It is not required that you view this email to print your coupons.
Simply log into your account at any time once the program has started to print your coupons and family passes.
Check to find a participating Bowling Center near you.
Lemons Life and Reading, owns all rights on their images and does not allow for its original recipes and photos to be reproduced elsewhere except on this site unless authorization is given. If you enjoyed the recipe and would like to publish on your own site, please re-write in your own words, and link back to my site and recipe page. Read my disclosure and copyright policy. This post may include affiliate links.