Vegan, Vegetarian, and Plant-Based | What's the Similarities?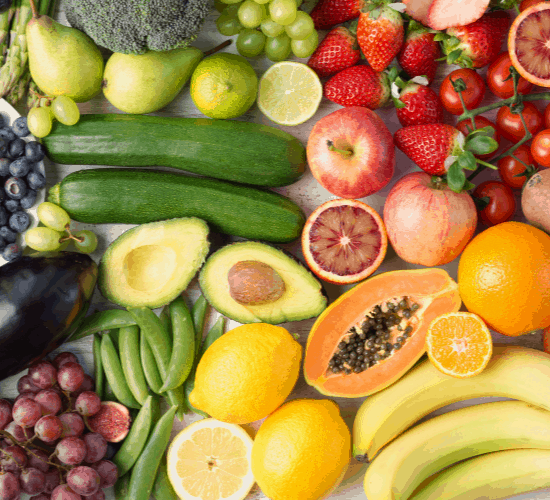 Disclosure: This post may contain some affiliate links. This means if you click on a link and purchase the item, I will receive an affiliate commission. Regardless, I only recommend products or services I use personally and believe will add value to my readers. Thanks for your support! See my disclosure policy Here.
Vegan, vegetarian, and plant-based | What's the Similarities? All of these diets or lifestyle changes are ways of eating plant-based. There are different variations among all of them. The vegetarian diet in itself has several different ones as well. So, are you ready to learn which one is right for you?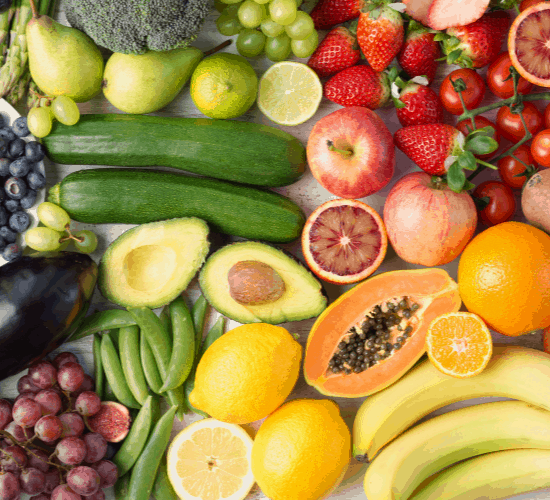 Overview
Vegan
The vegan diet has become very popular. This diet has become more increasing among people that have decided to go vegan for ethical, environmental, or health reasons. This diet may result in some health benefits, which include a trimmer waistline and improve cholesterol numbers.
A diet based exclusively on plants may increase the risk of nutrient deficiencies, so it is best to take some vitamins and supplements along the way.
A vegan diet contains only plants (such as vegetables, fruits, grains, and nuts) and foods made from plants. Vegans do not eat foods that are derived from animals or their use including meat, dairy products, eggs, fish, or honey.
There are different varieties of vegan diets. If you would like to read more about them, visit Healthline!
Vegetarian
If you would like to start out as a vegetarian lifestyle first before going vegan or whole-food plant-based it will help you transition into plant-based lifestyles.
A vegetarian diet is a way of eating in which you do not eat meat or fish, but still consume animal products like milk, dairy products, eggs, and honey.
There are different types of vegetarian diets and they all have little difference in what you are allowed to eat. Here is the breakdown:
Ovo-Lacto: the most common Western vegetarian diet. It allows eggs, dairy, and honey-like the definition states above.
Ovo: allows eggs and honey, but not dairy. Ovo-vegetarians often object to dairy industry practices.
Lacto: Lacto-vegetarians eat dairy and honey, but not eggs. This practice evolved from cultures that don't consider eggs to be vegetarian.
Veganism: a vegan diet (like discussed above) includes only plants. This means that even honey is off the menu. However, veganism isn't just a diet —– it's a whole lifestyle.
Pescatarian: pescatarians eat a vegetarian diet with the addition of fish and other seafood.
Flexitarian: those who are flexitarian mainly eat a vegetarian diet, while occasionally consuming animal-based foods. (This is the one I have started out with and I have a goal to go Whole Food, Plant-Based eventually). There are some guidelines for this one:
Beginner: 6-8 meals no meat
Intermediate: 9 – 14 meals no meat
Advanced: 15+ meals no meat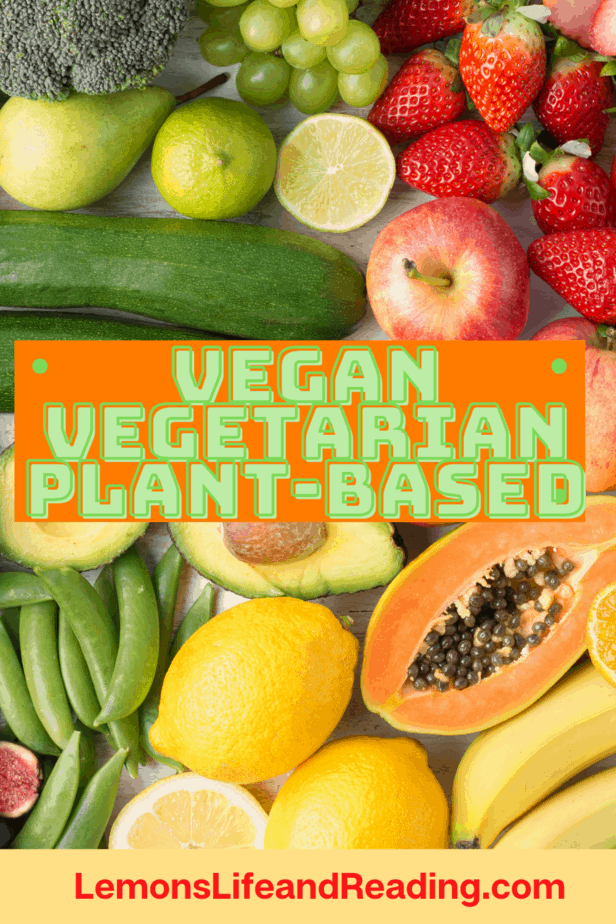 Plant-Based
There are 2 major varieties which are called plant-based and whole-food plant-based. It is only a little different in this. If you want to know more about the plant-based you should visit Forks over Knives. They have a video that is very detailed information but is worth watching even though is long.
Here is a description of Forks over Knives:
Forks over Knives empowers people to live healthier lives by changing the way the world understands nutrition. They provide the tools and resources to make a plant-based lifestyle easy and enjoyable.
Some people use a plant-based diet and a vegan diet to mean the same thing. However, plant-based doesn't always mean "meatless". It simply means that the majority of food comes from plants. In fact, this diet allows animal products (meat, dairy, and honey) in small amounts.
Many plant-based diets do exclude animal products. The term "plant-based" is often used as a short form of "whole food plant-based diet". Whole foods are ingredients that are processed as little as possible before eating (including meat, dairy, and honey).
To summarize, the difference between vegan, vegetarian, and plant-based diets are:
A Vegan diet includes all plants.
A Vegetarian diet includes some blend of plants, dairy, eggs, and honey.
A Plant-Based diet may supplement plants with small portions of meat, dairy, eggs, and honey.
Conclusion
We hope the differences are much more clearer for you now. Here are some things to remember:
Vegans focus on animal rights and eating plants plus do not use any animal products.
Vegetarians may add dairy, eggs, honey, and other animal by-products to their diet. However, they don't eat meat or other animal parts unless they are Pescatarian or Flexitarian, which are a version of vegetarian diets.
Plant-Based focus on a diet centered around plants, including the occasional consumption of animal products (meat, eggs, dairy, honey) in small amounts.
Here at Lemons, Life, and Reading – we are just starting out plant-based eating. So, there are not too many recipes that fall under this lifestyle. There may be more recipes for these lifestyles soon to come. I love sharing recipes with all diet types and they will be under the recipes section.
If this post has you interested in this type of eating —– Why not do some more research at other popular sites?
If you want to get books on the above subject or cookbooks, you can get great benefits with Prime. By being a Amazon Prime Member you will get awesome benefits and get some great eBooks from Kindle Unlimited!
Lemons Life and Reading, owns all rights on their images and does not allow for its original recipes and photos to be reproduced elsewhere except on this site unless authorization is given. If you enjoyed the recipe and would like to publish on your own site, please re-write in your own words, and link back to my site and recipe page. Read my disclosure and copyright policy. This post may include affiliate links.