The Rules to start Minimalism Life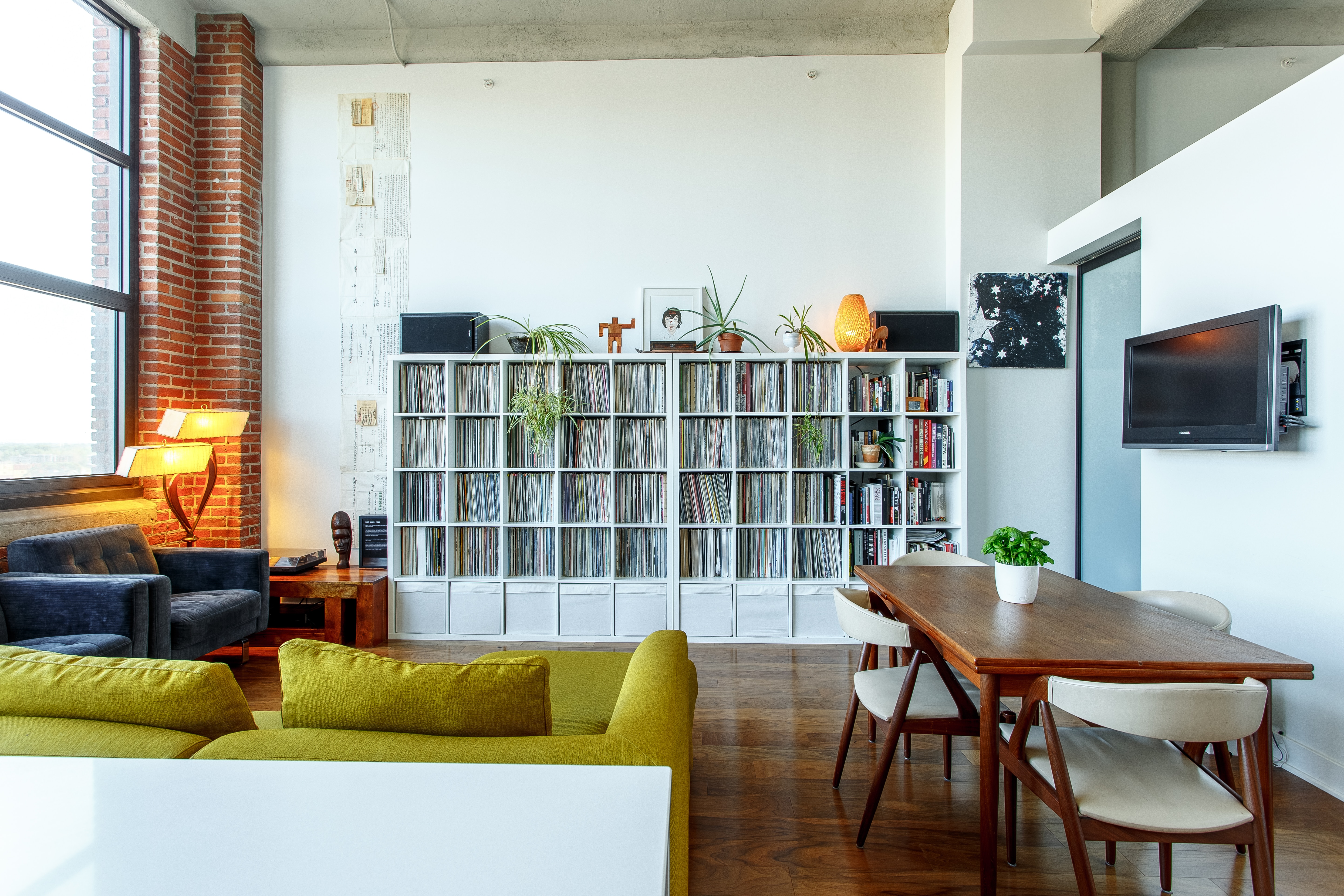 Disclosure: This post may contain some affiliate links. This means if you click on a link and purchase the item, I will receive an affiliate commission. Regardless, I only recommend products or services I use personally and believe will add value to my readers. Thanks for your support! See my disclosure policy Here.
Image Credits: Photo by Nathan Van Egmond on Unsplash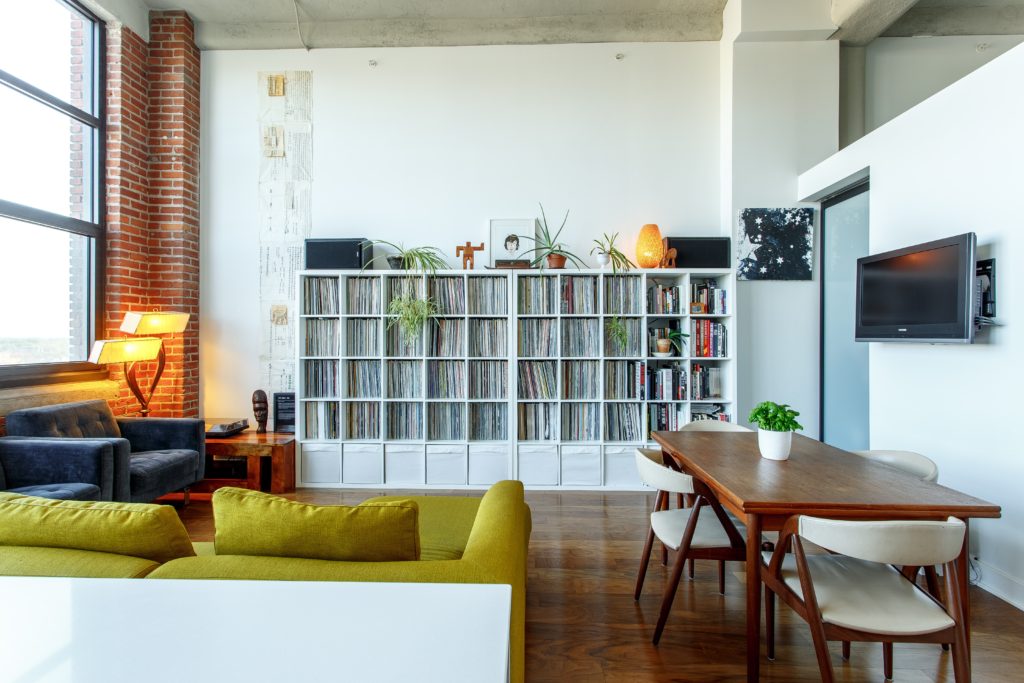 Are you on the road to learn how to be a Minimalist? Do you think life should consist of more? I am just starting the path of Minimalism and would love for you to join me in the task. The Rules to start Minimalism Life is the way to simplify your life and live more joyfully.
Here are The Rules to start Minimalism Life.
There needs to be more joy in life with less stuff. Do you really need 100 pairs of shoes, 50 jackets, 30 plates, or 100 plastic containers?
The Rules to start Minimalism Life
Spend Less: Choose to accumulate only the essential that often results in financial freedom – debt-free.
Less Stress: By living in a minimalist home you have less stress.
Cleaning is Easier: The fewer items in your home, the easier they are to clean.
More Freedom: You receive more freedom from the minimalism way of life.
Environment: The less we consume or hold onto the less damage we will see to the environment.
More Productive: The possessions we own consume our time more than we realize and wonder how we lived that way when we start this road of Minimalism.
Children: If you have younger children at home these are valuable life lessons they will learn.
Causes need our Support: If you have available money you can use it to support other causes that may need your help.
Own Higher Quality Items: More is not always better…having less with higher quality is so much better.
Less Work for Others: You can create a less stressful life today and lessen the burden of everyday life for others.
Be Happier: Owning fewer items and possessions makes you happier even if you didn't realize it was possible.
Love your work: By owning less stuff you can choose to love your work.
More Time for Things that Matter the most: The more stuff you own, the more your stuff will completely own you.
Visually Appealing: This step makes your home more appealing, so you want to stay at your home more often.
More Opportunity to Rest: The more time for rest the less time to have to work on things continuous.
Find Things Easier: Own less clutter will help you find your stuff quicker.
By owning less, you can live more with the people around you and create the space you love. If you do not love it, get rid of it.
Lemons Life and Reading, owns all rights on their images and does not allow for its original recipes and photos to be reproduced elsewhere except on this site unless authorization is given. If you enjoyed the recipe and would like to publish on your own site, please re-write in your own words, and link back to my site and recipe page. Read my disclosure and copyright policy. This post may include affiliate links.