Why You Need To Keep A Household Budget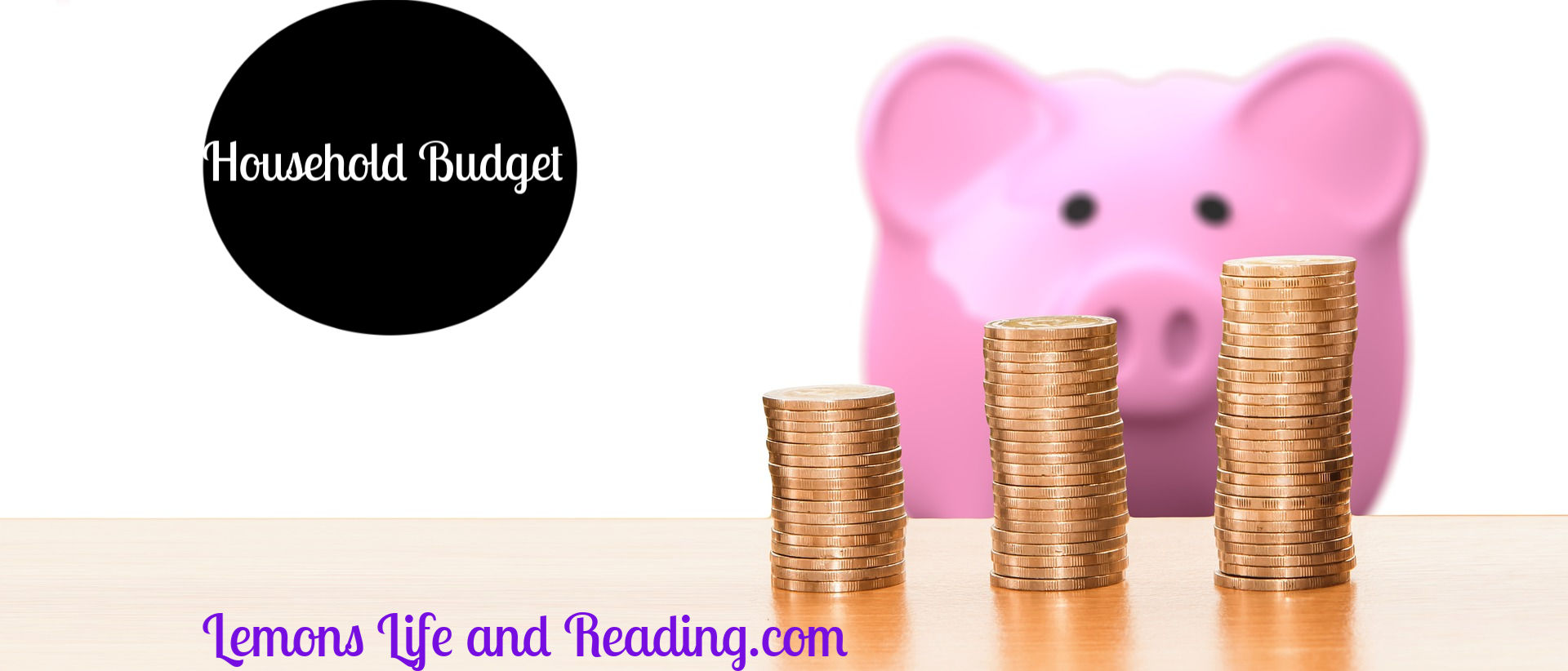 Disclosure: This post may contain some affiliate links. This means if you click on a link and purchase the item, I will receive an affiliate commission. Regardless, I only recommend products or services I use personally and believe will add value to my readers. Thanks for your support! See my disclosure policy Here.
Image Credits: Pixabay | Geralt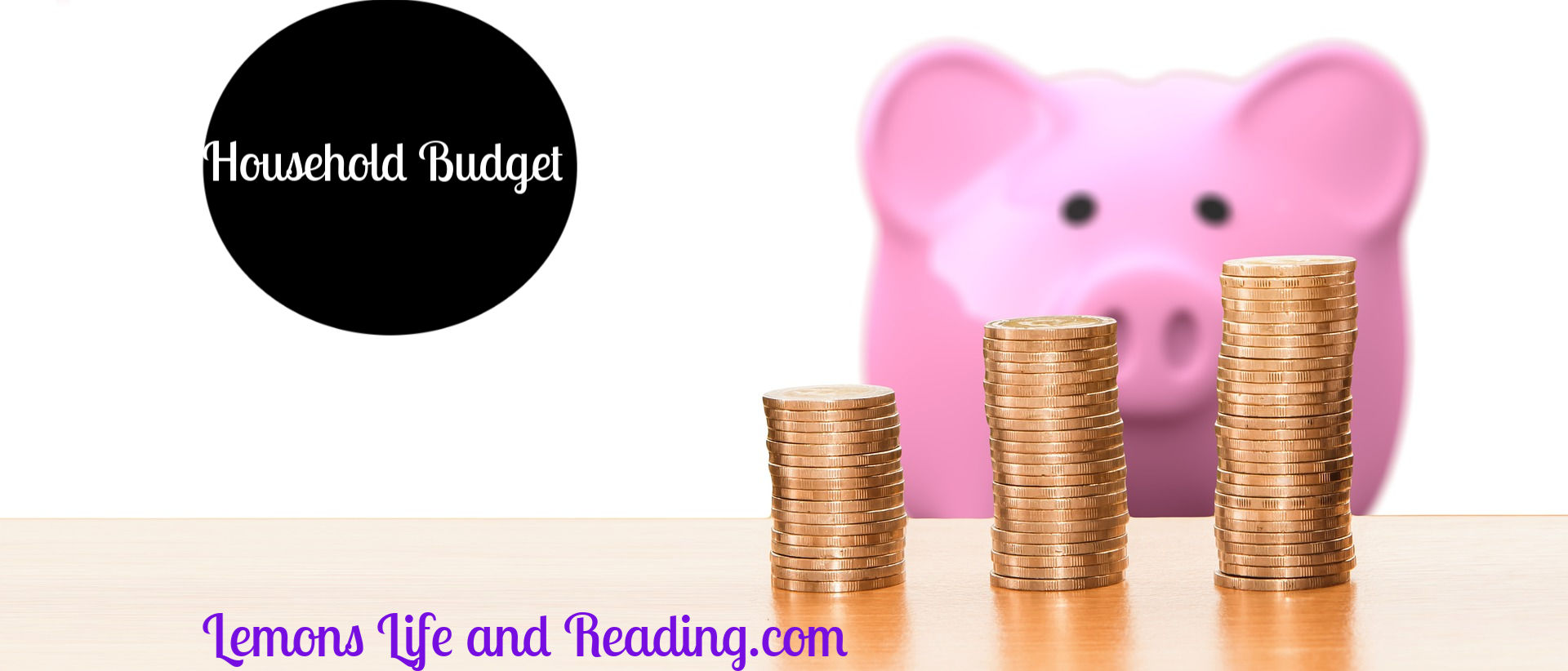 We work hard to earn a living. We should make sure we spend the money we bring home wisely. That's where a household budget comes in. It's a good tool to see at a glance what we have coming in, what's going out (and what that money is paying for), and if there's anything left at the end of the month to put into savings.

Before we dive into exactly what a budget can do for us, let's consider for a minute what will happen if we're not tracking income and expenses. We may end up spending more than we're making in a given month (or two, or three). Over time that can put us into some pretty hot water financially. We may also spend a lot more than we'd like to believe in things like eating out, going to the movies or new clothes.

Having a budget gives us more control over where we want to really spend our hard-earned cash. Maybe that's dinner and a movie, but maybe it isn't. Wouldn't it be nice to have an actual choice?

It Tracks Where Your Money is Going

A budget simply tracks your money. You record where the money comes from each month (your income) and then write out everything you spend it on, starting with your regular monthly bills like mortgage or rent, car payments, utility bills, etc. What's left after all the bills are paid is your discretional income.

Helps You Identify Things You Waste Money On

Having it all in front of you in black and white helps you identify things you're wasting your money on.

It makes you reconsider if you really want to spend well over $200 a month on Cable TV or$150 on your large cell phone plan. Or how about that yearly magazine subscription to something you no longer read? Go through your expenses and re-evaluate if this is REALLY how you want to spend your paycheck.

Allows You To Be Proactive About Savings

Saving money without a budget is hard. We go in with the best of intentions at the beginning of the month, but somehow there isn't anything left at the end of the month.

A budget gives you a chance to be a bit more proactive. Set aside some money for savings at the beginning of the month, even if it's just $20. Put it in the as a regular expense, just like you do with your other urgent bills. If you need to, open a savings account so you're not tempted to spend it.

Ensure You're Not Spending More Than You Are Making

Most importantly, your budget will keep you on track and help you make sure you're not spending more than you're making. And I don't have to tell you that that's pretty important for your financial well-being.
Do you keep track of your spending with a Budget? Let me know how you track it.
Lemons Life and Reading, owns all rights on their images and does not allow for its original recipes and photos to be reproduced elsewhere except on this site unless authorization is given. If you enjoyed the recipe and would like to publish on your own site, please re-write in your own words, and link back to my site and recipe page. Read my disclosure and copyright policy. This post may include affiliate links.